Click on Designer to view Showcase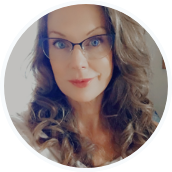 Laura Lane Design
Laura Lane is an experienced Creative director, Inspiration Manager and a Fabric Designer for over 20 years. She finds inspiration from her surroundings, pulling color palettes from rich sunsets, cool mornings in the mountains to her favorite Charleston gardens. Her favorite subjects flow into repeat patterns enhanced with a variety of layering textures over her graphic works of art.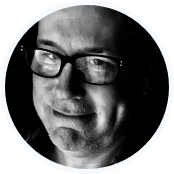 Mark Elmore
Mark has worked professionally as an artist and graphic designer since his junior year in high school.  His designs exhibit a balance of the familiar and the unanticipated; reflecting a passion for collecting vintage advertising, his graphic style is enhanced by the use of rustic textures.  For nearly twenty years his creations have been showcased across the country.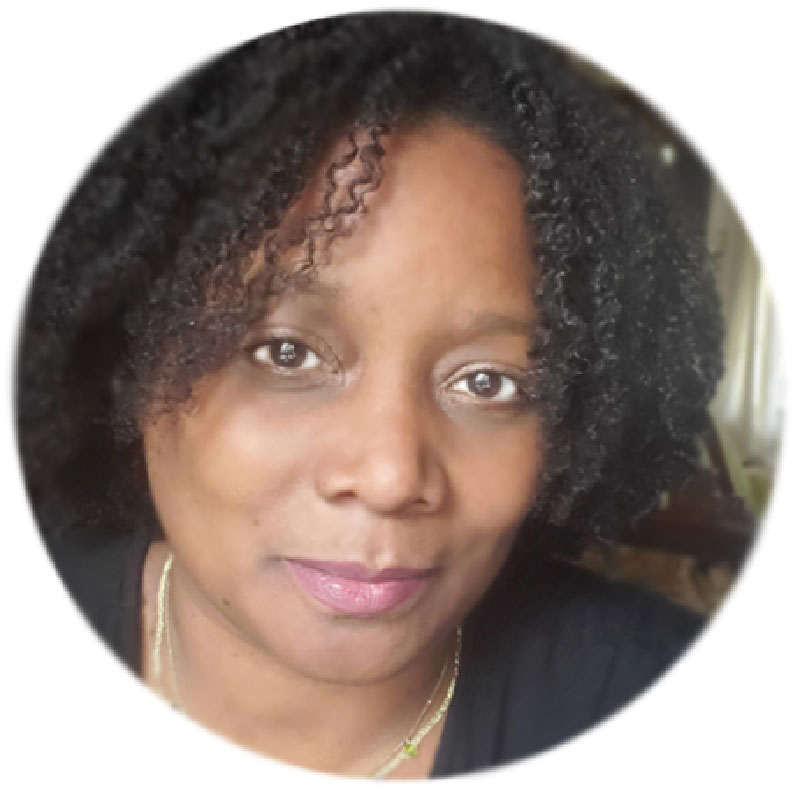 Victoria Dashiell
Victoria is a creative spirit from Tennessee currently residing in Charlotte, NC. Her passion for fabric starting at a very young age when her Mother let her stay home from Kindergarten to create beautiful quilts inspired by her heritage with her "Grandmom". These skills were then applied to her graphic designs and love of African prints. Today Victoria combines her love of antiques with her accessory inspired wax print patterns and artwork.